M.O.M.s Ball 2023: "IN TOO DEEP"
February 18, 2023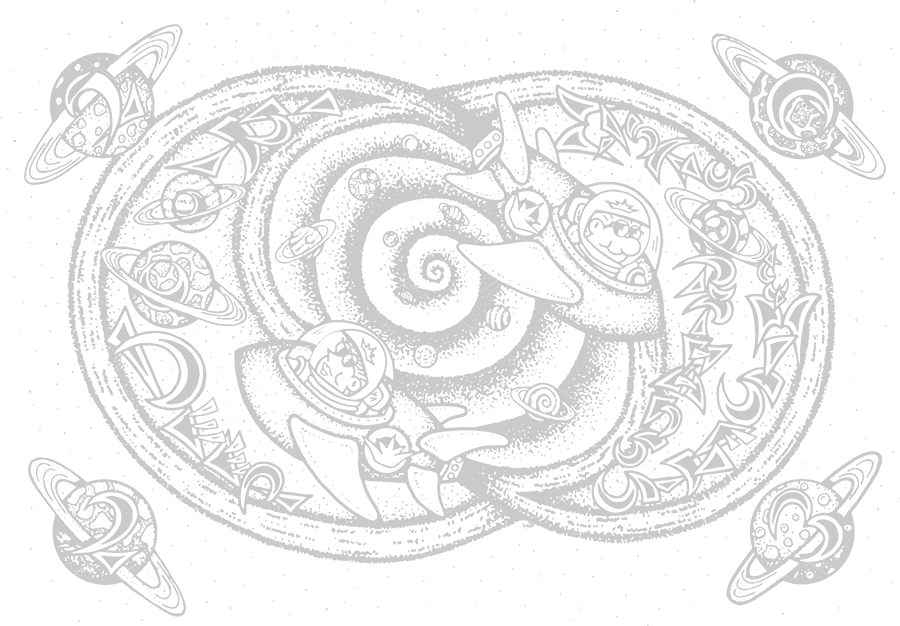 Rain or Shine
Second Line Stages
800 Richard Street, New Orleans, LA 70130
DOORS 8PM
Limited Street Parking; please consider ride-share.
Enter at Richard St. and St. Thomas St. (line forms toward the river).
INVITATION ONLY; do not post invitation sales online.
Attired or not, COSTUME REQUIRED.
No denim, No scrubs, No pimp costumes.
Please be cognizant of your fellow party-goers when constructing your costume.
No Motorized Vehicles, rollerblades, roller skates, bikes, stilts, etc.
No Weapons or toy weapons.
No glass.
No outside drink/food; food trucks will be on site.
Props must be hand-held or attached to body.
ATMs available on site
Photography:
Professional photographs available after 10:00.
No full-size cameras/ camera equipment
No audio recording
No video recording
Photos/online posting with permission only.
Some areas will be Camera-Free Zones. All photos/video will be strictly prohibited in these Zones.
The Krewe of M.O.M. expects an all-inclusive and accepting environment.
No hate, No discrimination. Be kind.
Remember, just because someone is wearing a beautiful or provocative costume does not
mean they want to be touched. Do not touch, grab, etc without permission.